Handmade Baby Shower Books
Inspiring Coloring Activity That Brings Family Together
Shop All Products
Welcome.
I hope to inspire you with my unique collection of ABC baby shower coloring books, games and guest books.
My goal is to help you create an exciting book-themed party with activities to engage all your friends in family. Together, you will be creating a special gift that the parents-to-be can truly treasure.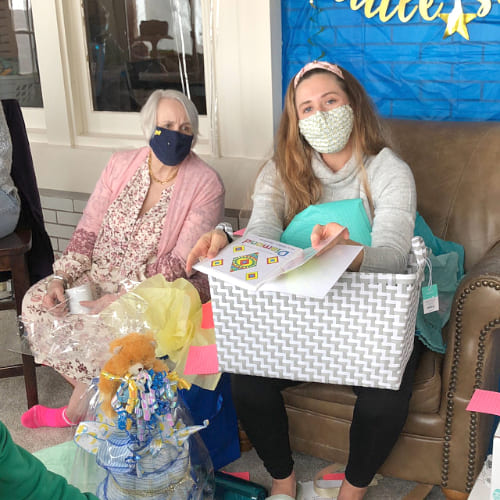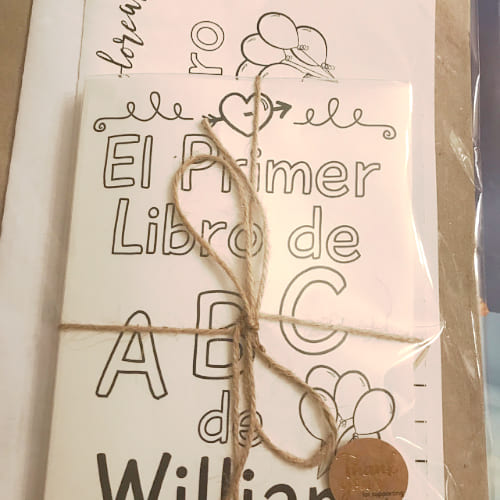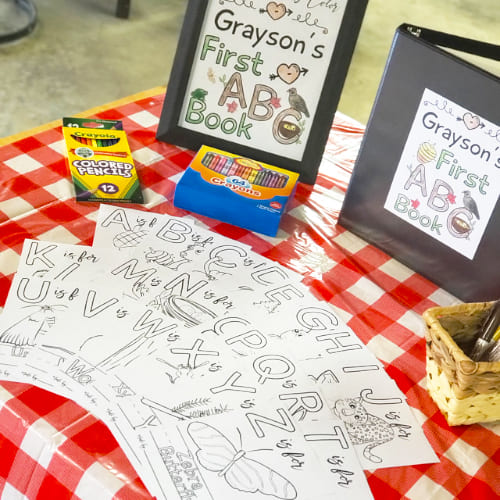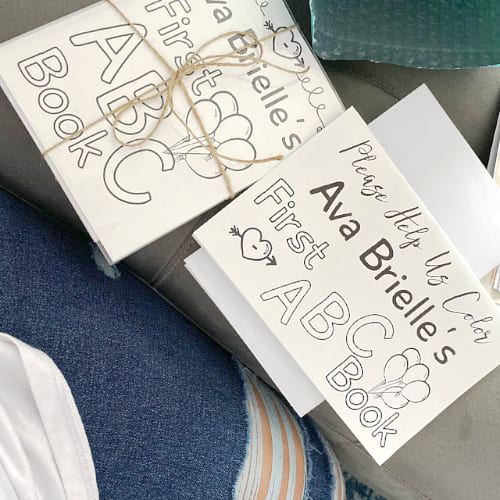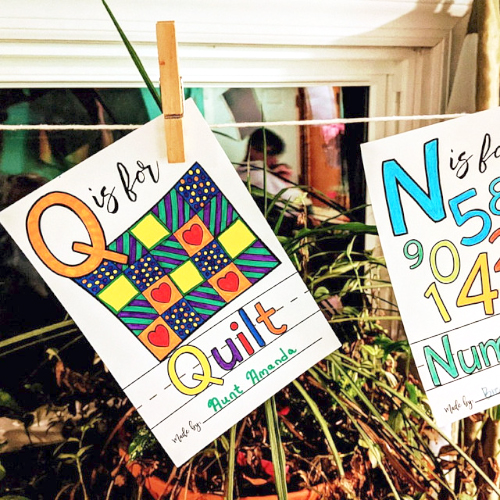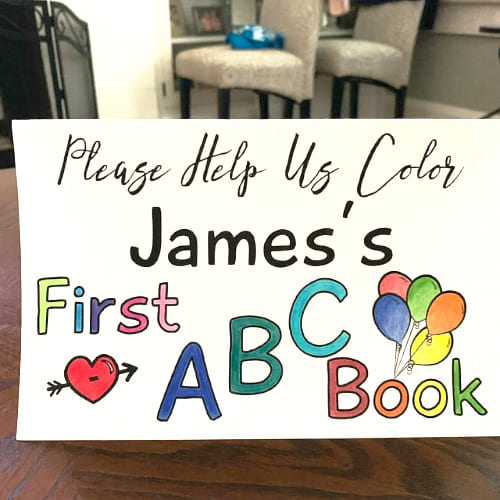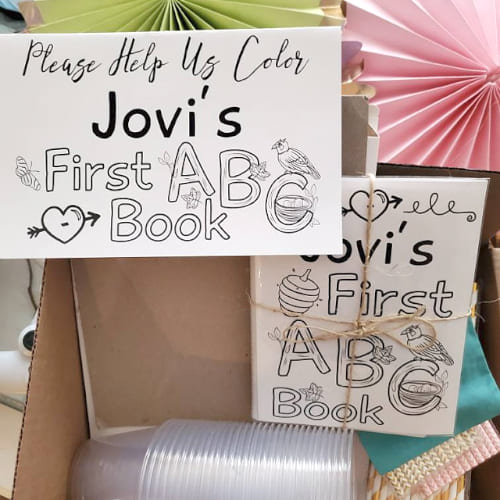 Check Out Our Collection of
Printable Baby Shower Activities You'll Love!
I have been working hard to create amazing future ABC Book releases. I have so many wonderful ideas and I have to work hard not to give away the surprise!
Some of my best ideas have come from customers like you! Contact me with your custom design requests.
My Latest Creations.
I'm proud to announce my latest release of Baby's First Shapes and Colors Book.
It's filled to the brim with my unique hand-drawn illustrations that build on fundamental skills through a child's eye.
The Shapes and Colors book is available as a printable book or a printed book with album at my shop here or on Etsy.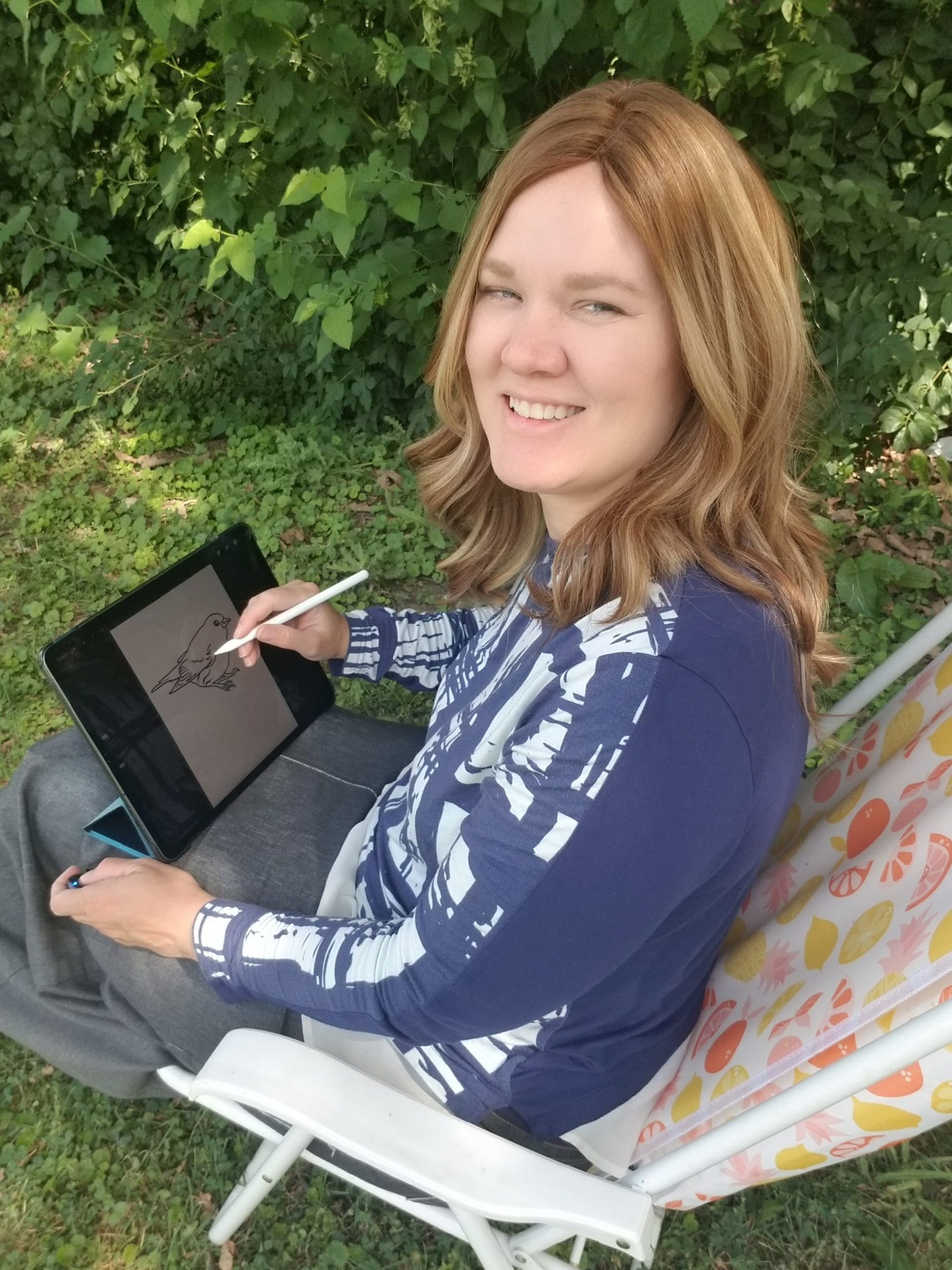 Hey, I'm Annie. I'm first and foremost a proud mom of 7! I was inspired to create Baby Pinch Designs to celebrate all the joys of motherhood.
I came up with the name "Baby Pinch" because I became obsessed with motherhood, ever since my first child, and that is all that I could think of. Baby Pinch is my quirky spin on baby fever.
I enjoy blogging about family life and particularly the fun of creating baby showers and birthday parties.
As a musician with a BA in violin performance, It's safe to say that I enjoy expanding my creative energies into the visual arts since I can remain at home.
I'm a self-taught artist in the field of visual arts. Even while in elementary, I managed to land a spot in the local newspaper after winning first place in the school's art show. I've always had a special place in my heart for illustrating and painting.
Aside from my family, my favorite creation is the ABC Baby Shower book because it is a wonderful way to bring friends and family close together while giving the parents-to-be the special attention that they deserve. It's been an amazing privilege to get to know my customers and be a part of their special celebrations, even if it is from afar.
Freebie.
Sign up below to receive a FREE printable and 15% off towards your next purchase just for signing up for the newsletter.
I hope you will make this your destination for great parenting resources, unique baby shower gifts with moms like you in mind. Don't worry, you may unsubscribe at it any time, I promise not to use any mommy guilt 🙂